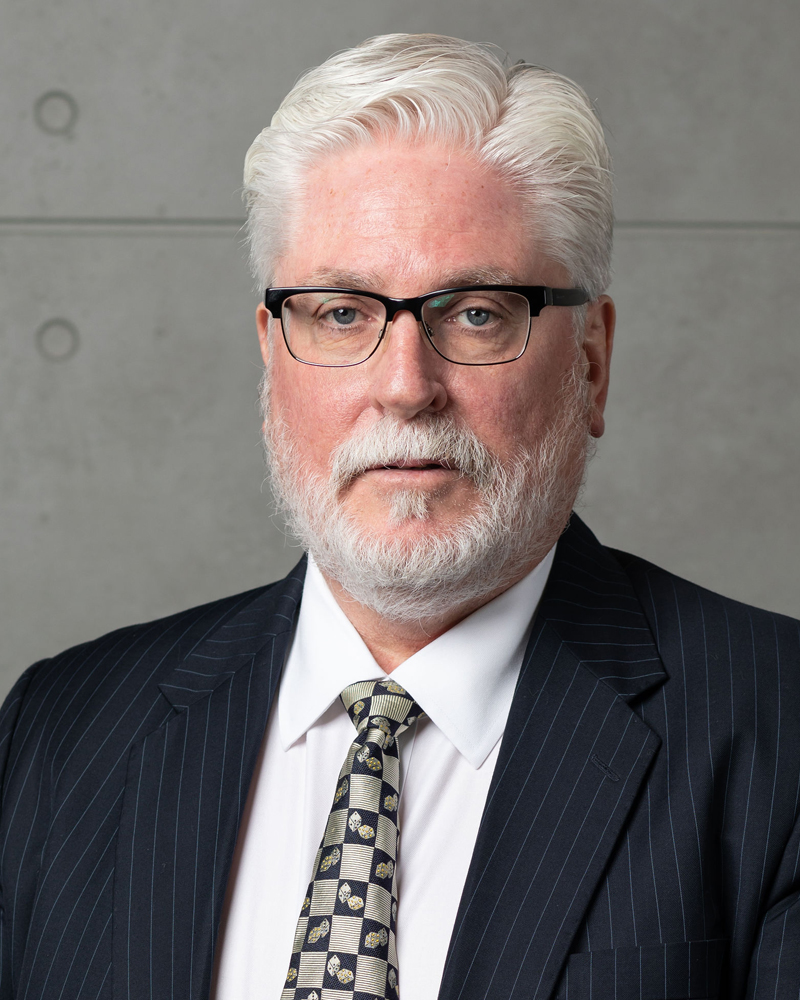 Expertise
Commercial litigation
Personal and corporate insolvency
Specialised restructuring and turnaround advice
Estate litigation/family provision claims
Building and construction disputes
Corporate and partnership disputes
Property and commercial disputes
Defamation
Mark has a direct and genuine approach to advocacy and legal practise that immediately gives clients a sense of confidence. He carefully listens to understand the legal issues and provides advice based on his strong legal technical skills and broad experience for the options available.
Mark has been practicing as a solicitor since 2011 and prior to this spent fifteen years working in the funds management and banking industries in various banks in Australia and Singapore.
Having worked in the corporate insolvency and litigation department of a top tier Brisbane law firm as well as a boutique firm on the Gold Coast, Mark has broad experience across a number of practise areas including building and construction disputes, personal and corporate insolvency, securities enforcement, partnership and joint venture disputes and debt recovery. His clients range from landlords, financiers, builders, insolvency practitioners to lenders and borrowers, both corporate and individual. Mark has a particular interest in corporate and personal insolvency which sees him working closely with a number of key Insolvency Accounting practises.
A particular achievement of note has been Mark's work to resolve the significant part of a long running litigation matter on behalf of a client of the firm. The case involved a forged signature on a number of mortgage documents and has been influential as it has important ramifications for mortgagees who fail to take reasonable steps to verify the identity of the mortgagor, namely that the mortgage may be void.
As a senior member of the litigation and dispute resolution department, Mark works closely with the team to share knowledge and expertise and to provide guidance and analysis around more complex matters.
Qualifications
Bachelor of Laws (Hons)
Bachelor of Science
Graduate Diploma in Legal Practice
Masters of Law
Solicitor of the Supreme Court of Queensland
Solicitor of the High Court of Australia