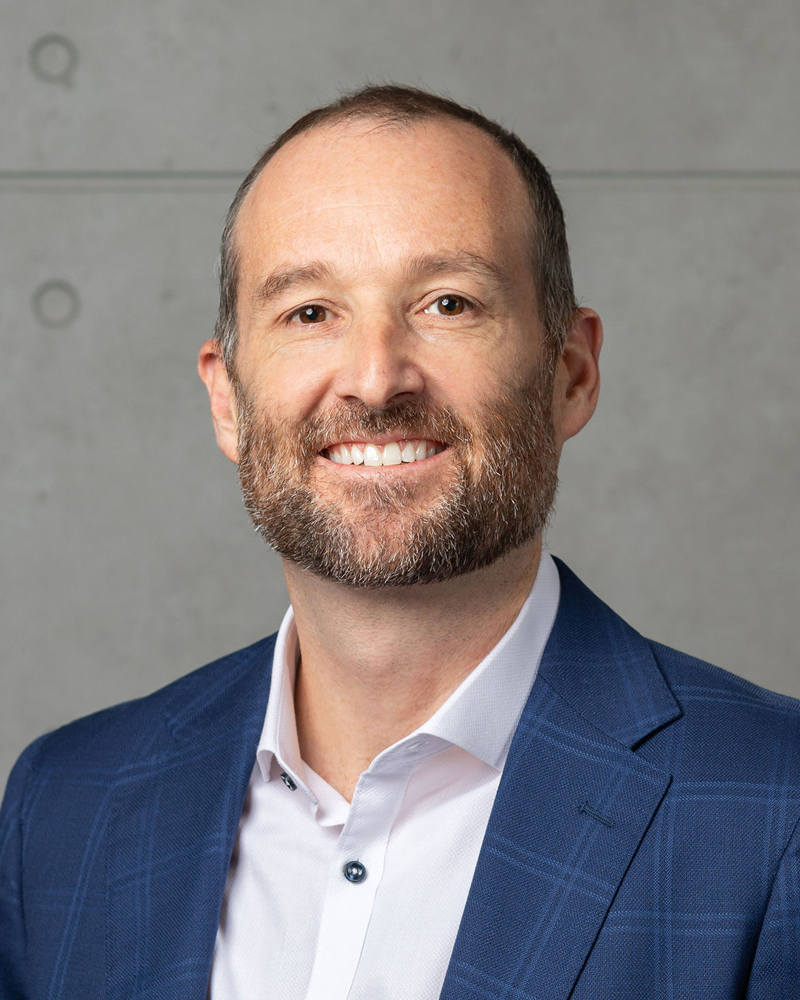 Expertise
Property and real estate
Business law
Franchising
Management rights
Business structuring and asset protection
Stamp duty advisory
Intellectual property
Commercial Law
Mortgage and lending
Body corporate advisory
Property development
Business, residential and commercial conveyancing
Commercial and retail shop leasing
Estate and succession law
With a clear eye for detail and ability to consider and balance risk for his clients, Ben is highly-regarded and recognised as a leading property and commercial Gold Coast lawyer. His enthusiasm for property is compelling, and his focused approach delivers effective results that sees many satisfied clients returning.
With over 20 years of experience, Ben has practised on the Gold Coast and also for four years in London where he was a property law specialist for GE Money, a division of General Electric.
Ben has worked across a broad range of industry sectors including franchising and small business, construction, mining, manufacturing, real estate and property development. His clientele includes large national corporations, property developers, retail and commercial centres, small to medium enterprises and family business owners and individuals.
Managing a high-performing commercial and property team, Ben ensures that team members strive to exceed client expectations and provide effective and practical commercial and business legal advice/solutions.
Ben's underlying focus for clients is to apply his technical expertise and broad experience to ensure optimal outcomes are obtained by guiding them through the myriad of legal and compliance issues and assisting with prudent planning and strategy.
Qualifications
Bachelor of Laws
Graduate Diploma in Legal Practice
Solicitor of the Supreme Court of Queensland
Solicitor of the Supreme Court of New South Wales
Solicitor of the High Court of Australia
Memberships
Queensland Law Society
Gold Coast District Law Association