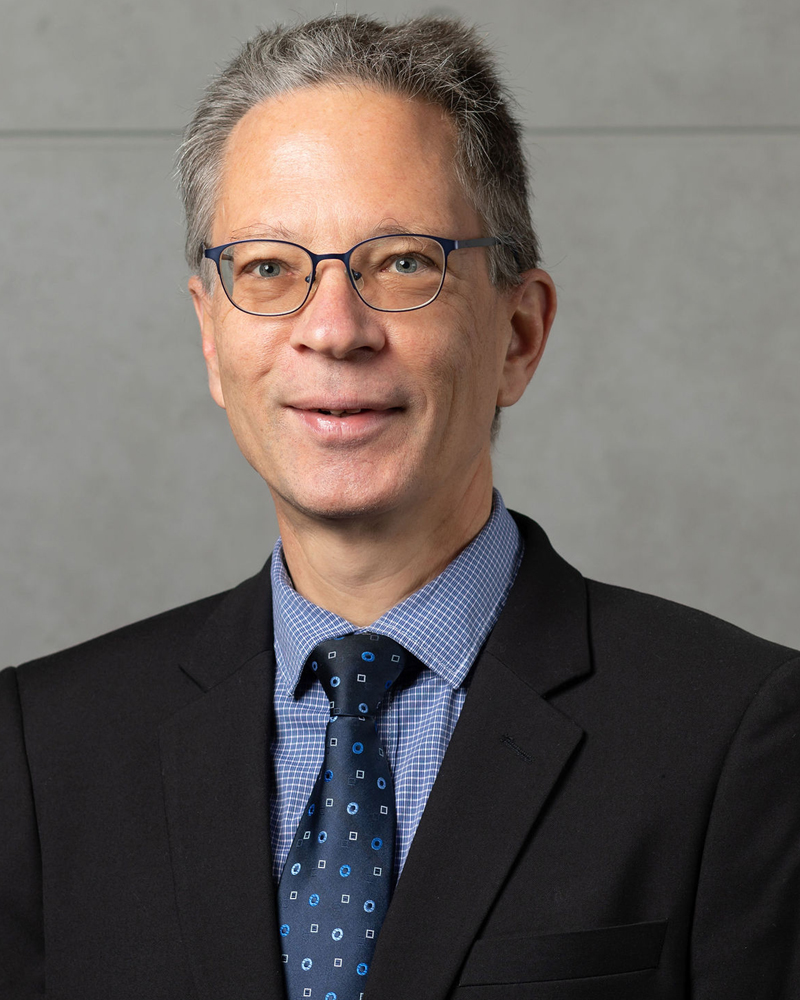 With an eye for detail and a passion for figures and financial management, Achim works with the team to ensure smooth workflows and efficiencies for all financial aspects of the firm.
Originally undertaking his accounting qualifications in Germany (majoring in tax and financial administration), Achim has worked on the Gold Coast since moving to Australia in the late 1990's. He has experience across a number of industries – including hospitality, real estate and predominantly legal services.
Woking at both the strategic and operational levels, Achim enjoys working closely as part of the management team to support and provide insights into ongoing business growth and seamless internal processes.
Qualifications
Graduate Diploma in Financial Administration
Certified Foreign Language Correspondent (German/English)