Nice Coffee Co – Coffee Tackling Poverty
Marino Law is proud to support Nice Coffee Co – a social enterprise providing life-changing coffee solutions to provide access to education for Africa's largest slum. Nice Coffee Co aims use education as a tool to break the cycle of poverty.
Vinnies CEO Sleepout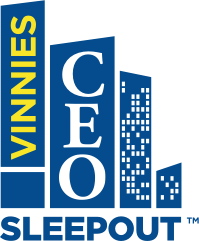 Since 2017, Marino Law has supported this important event which raises awareness and funds to support the many Australians who are experiencing homelessness and people at risk of homelessness.
TSS Foundation Breakfast Series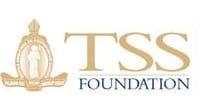 In 2020, Marino Law will be sponsoring the The Southport School (TSS) Foundation Business Breakfast series. This series raises funds through sponsorship, campaigns and donations to assist Indigenous students who have been gifted with an Indigenous Scholarship.