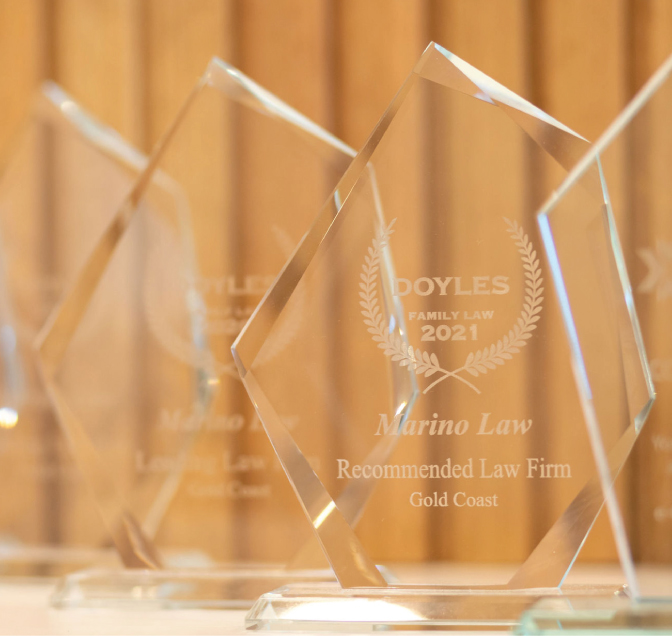 A law team like no other on the Gold Coast.
There's a hidden secret behind Marino Law's ongoing growth…it's our wonderful people.
The team at Marino Law have outstanding legal technical skills and experience – that goes without saying. But what they also have is a passion and enthusiasm for their work in the law that time and time again sees them going above and beyond for their clients.
We choose our team with care and attention to the little extras that matter…like great communication skills that make our people easy to talk to….like understanding of emerging legal technology to enable our people to work more efficiently for you…and like being a great team player who contributes knowledge, experience and advice not only to their own client matters, but to their practice area team and to the firm more widely. We think that's pretty special.
This creates a unique culture and client service experience that we look forward to sharing with you.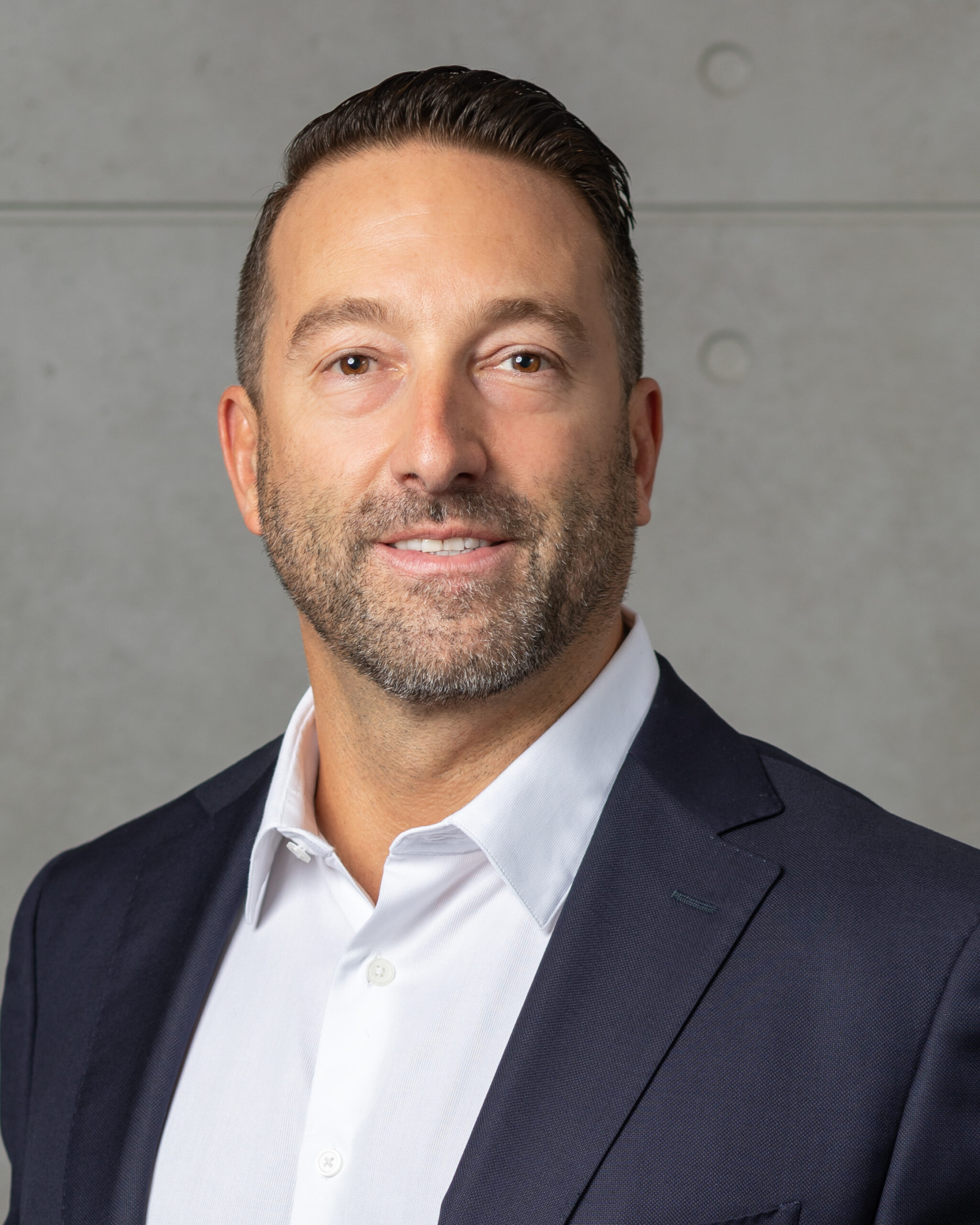 Rob Marino
Managing Partner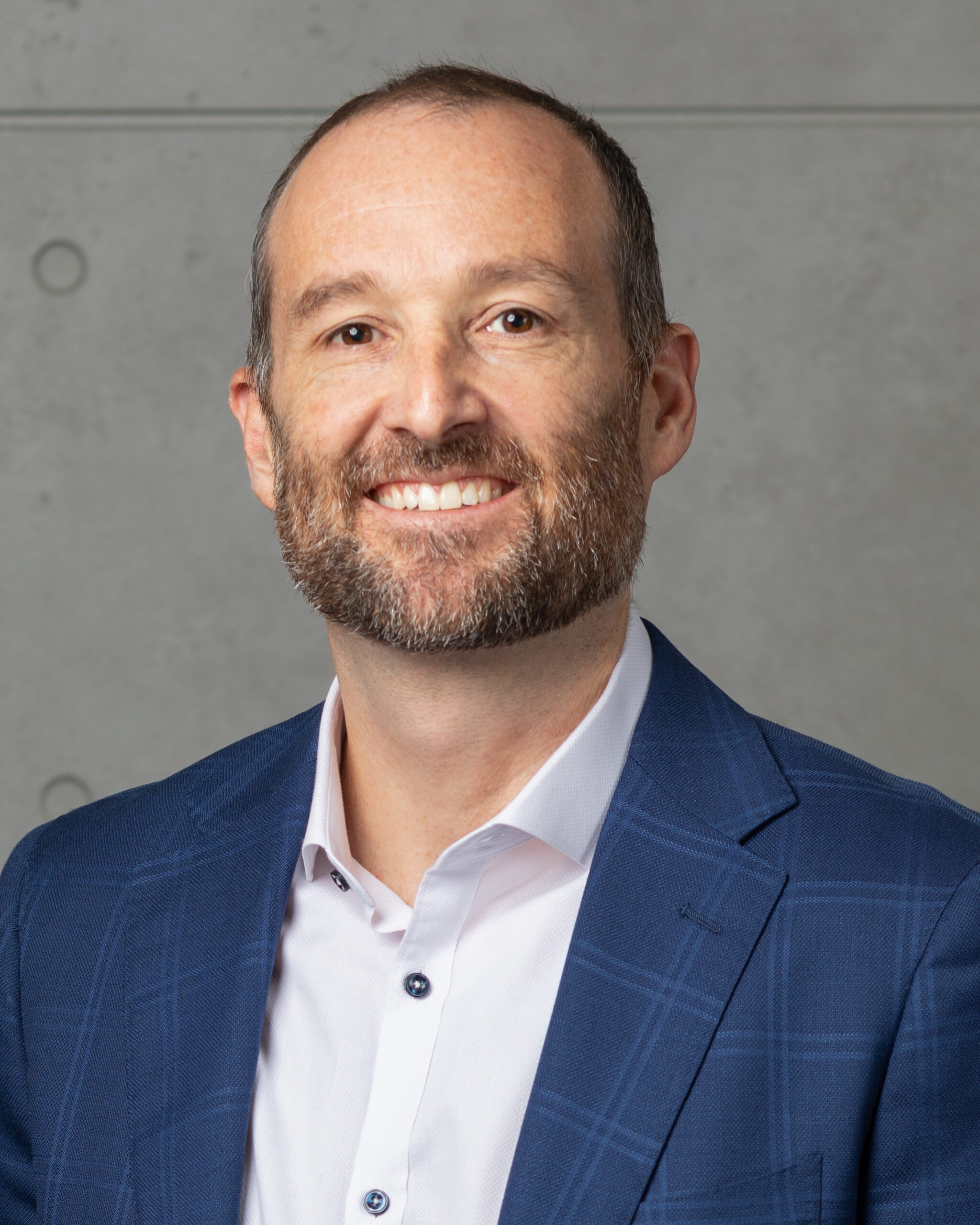 Ben Marino
Partner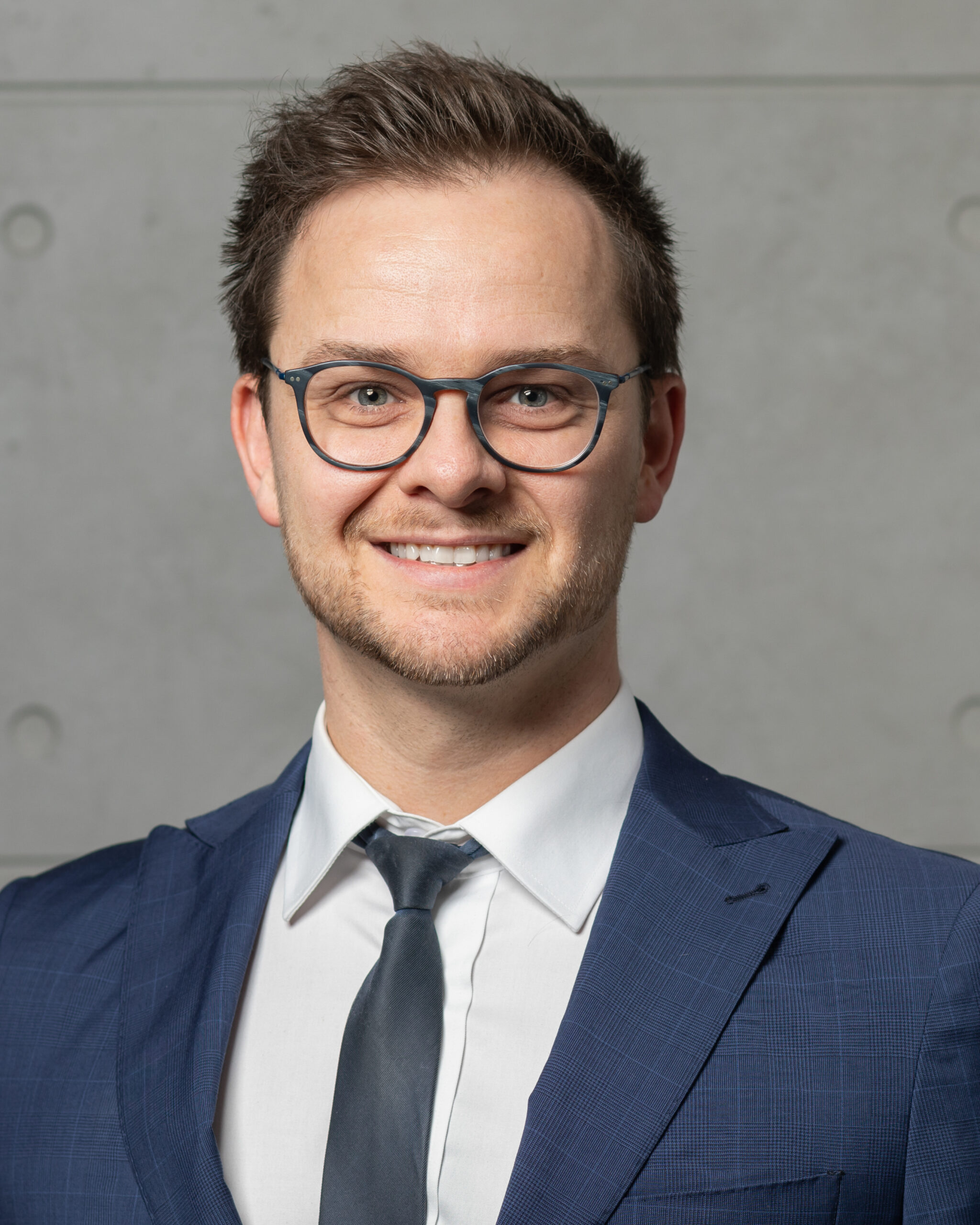 Andrew Taylor
Partner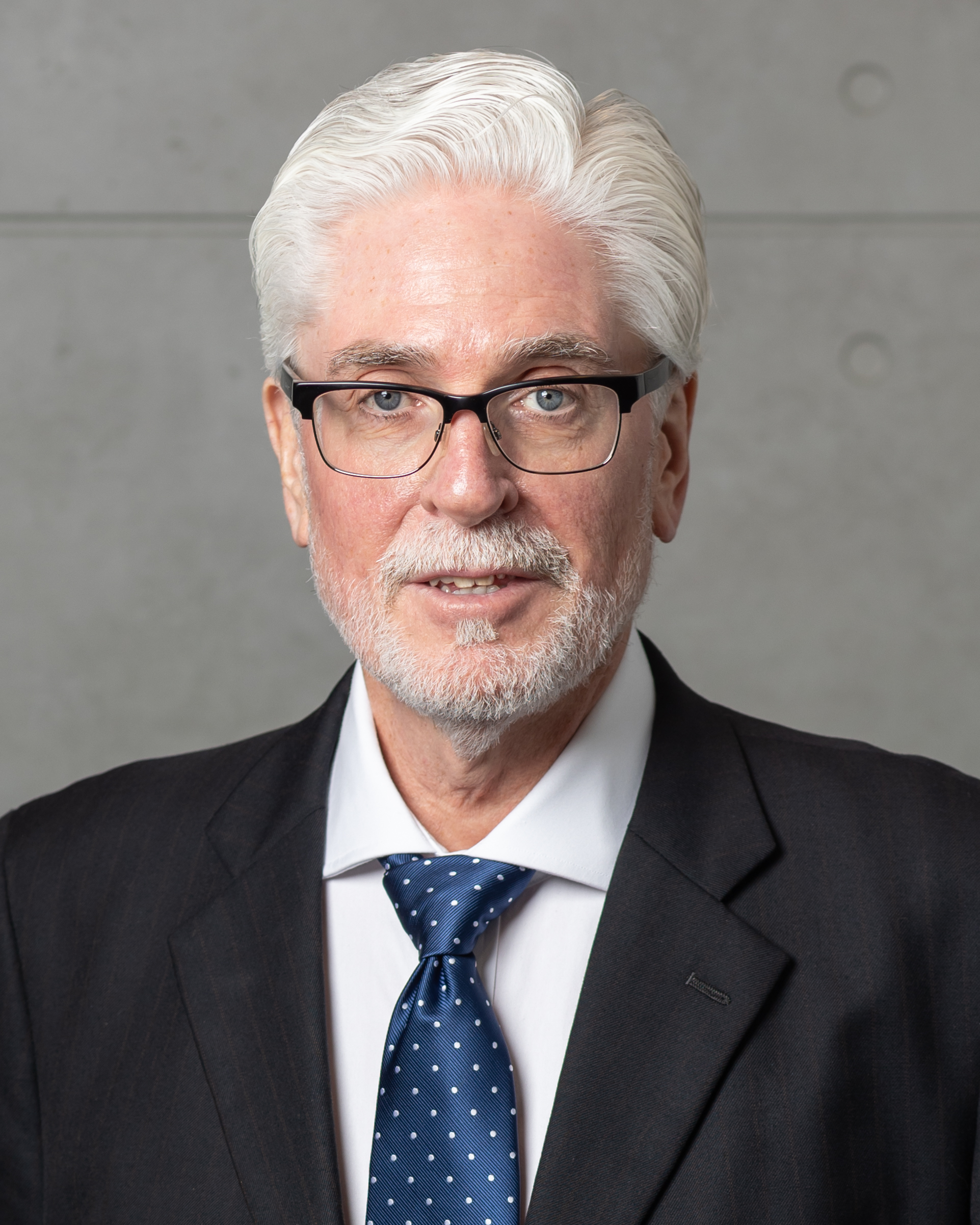 Mark Steele
Partner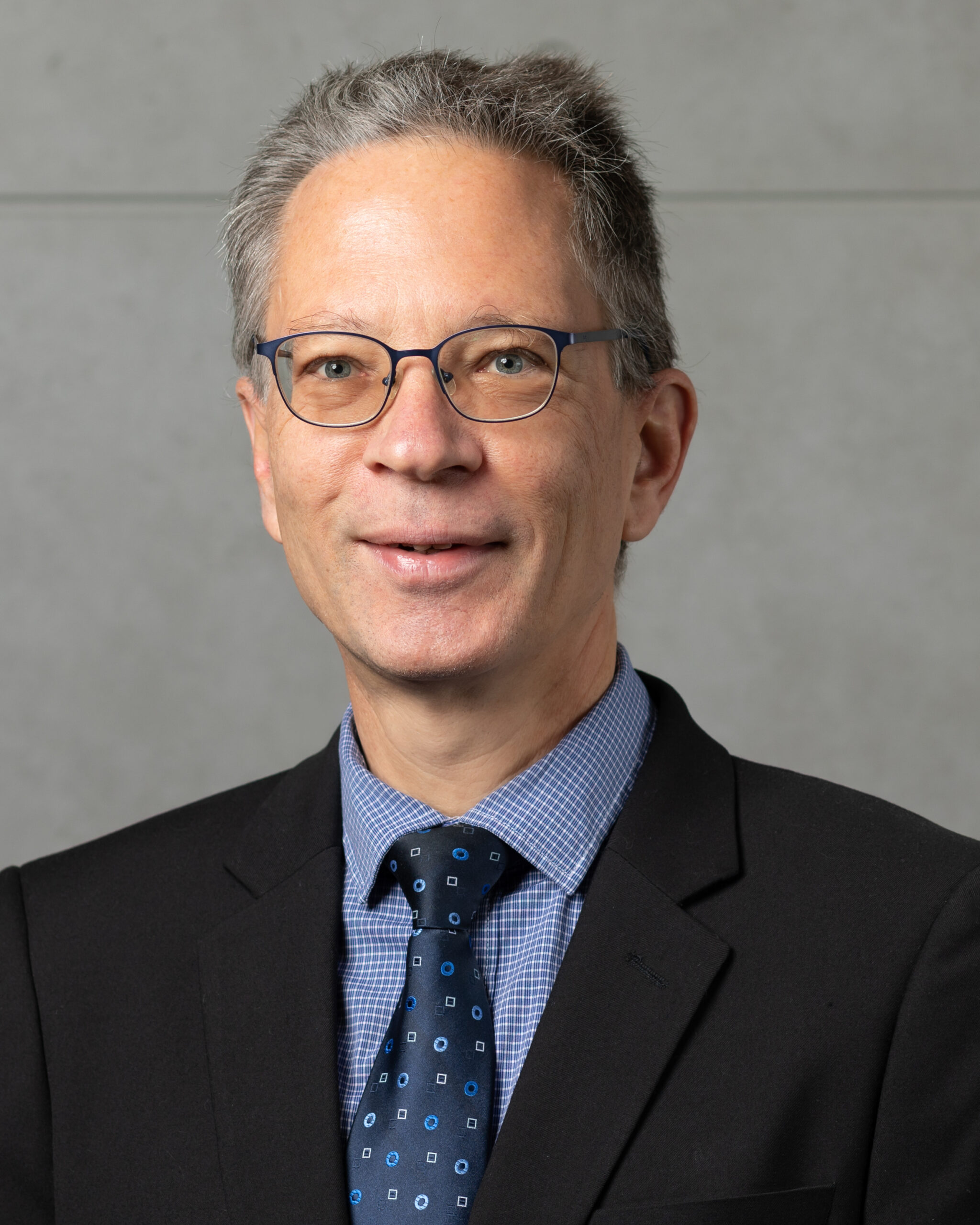 Achim Plaza
Finance Manager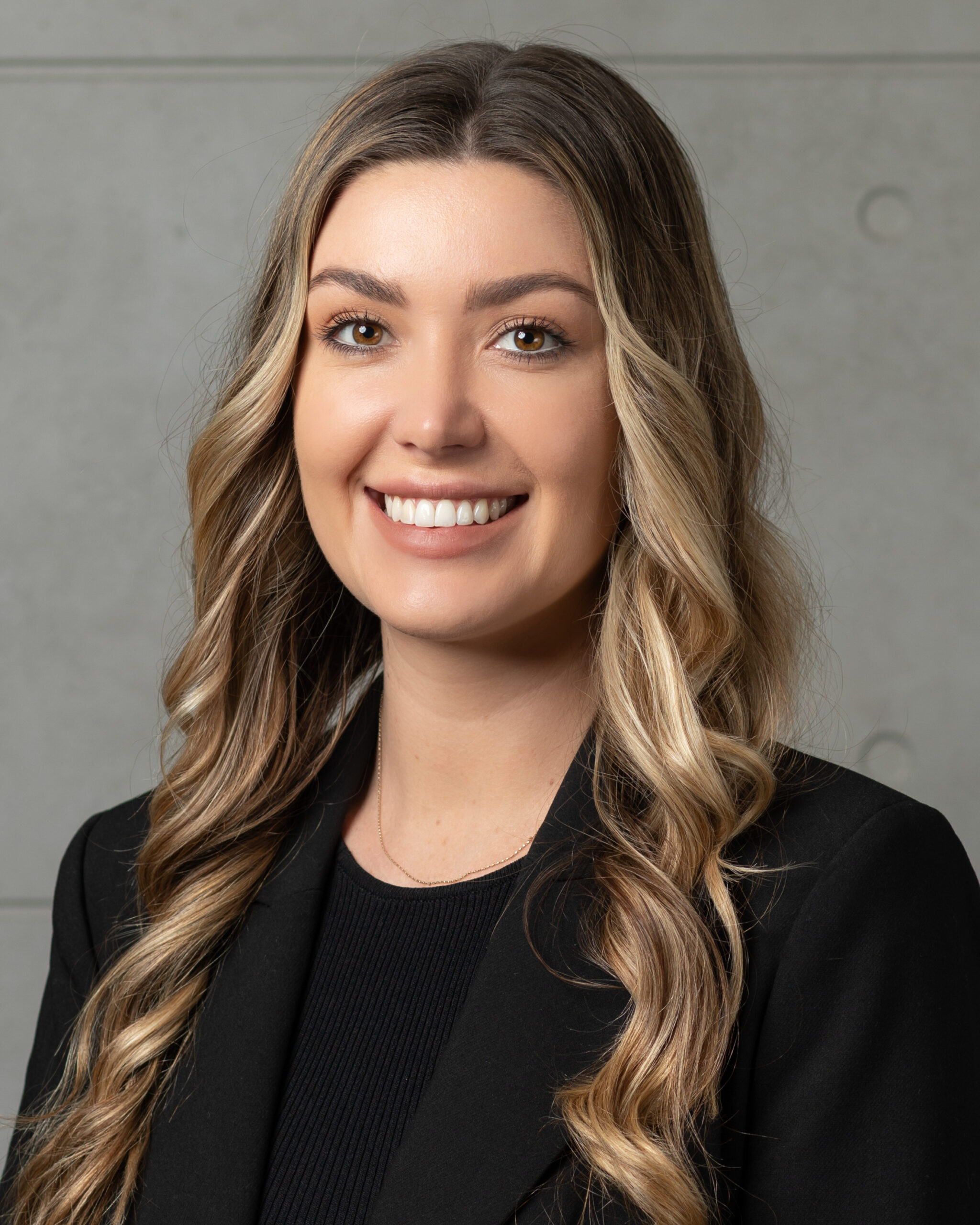 Emily Spinks
Senior Paralegal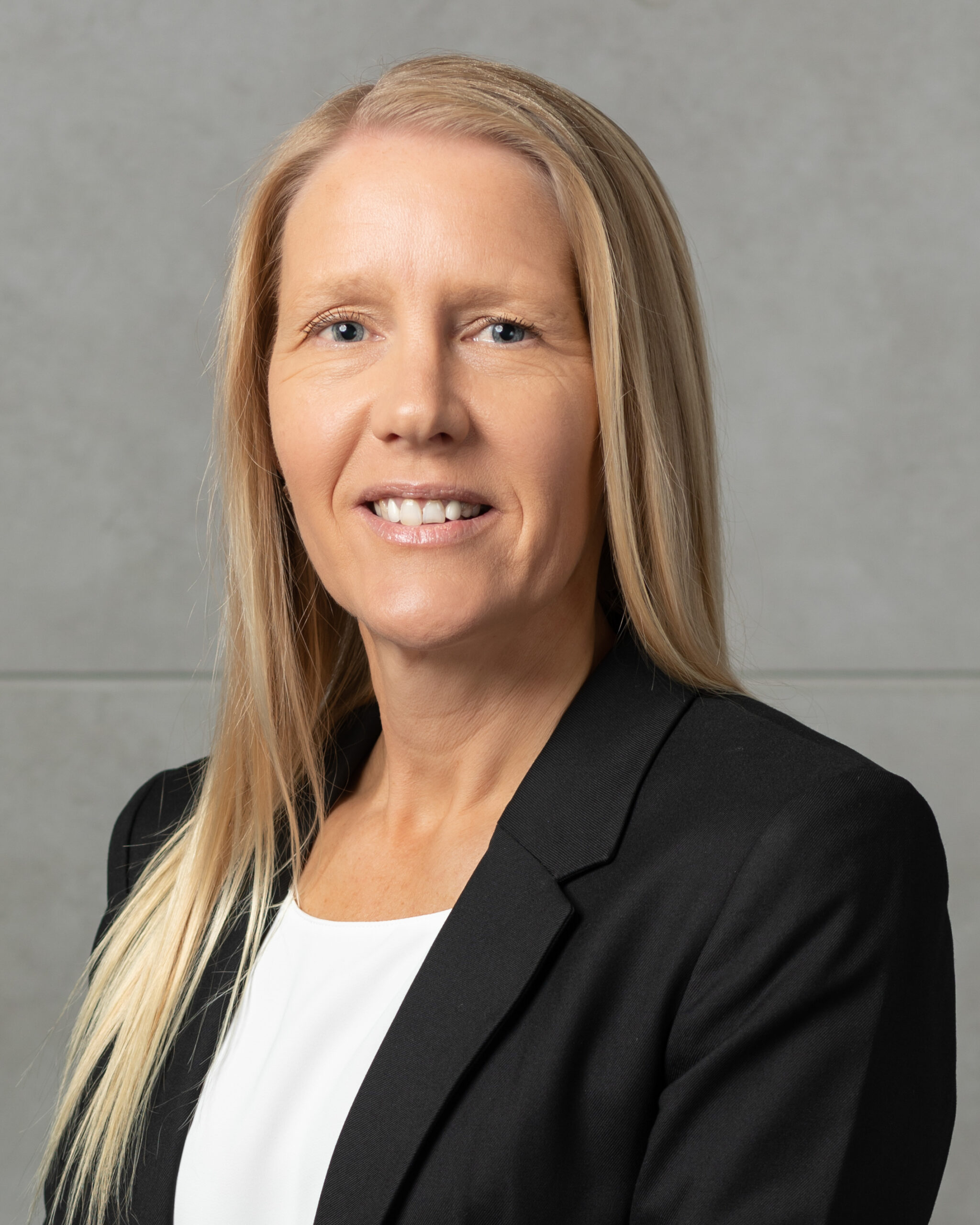 Emmalene Roberts
Senior Associate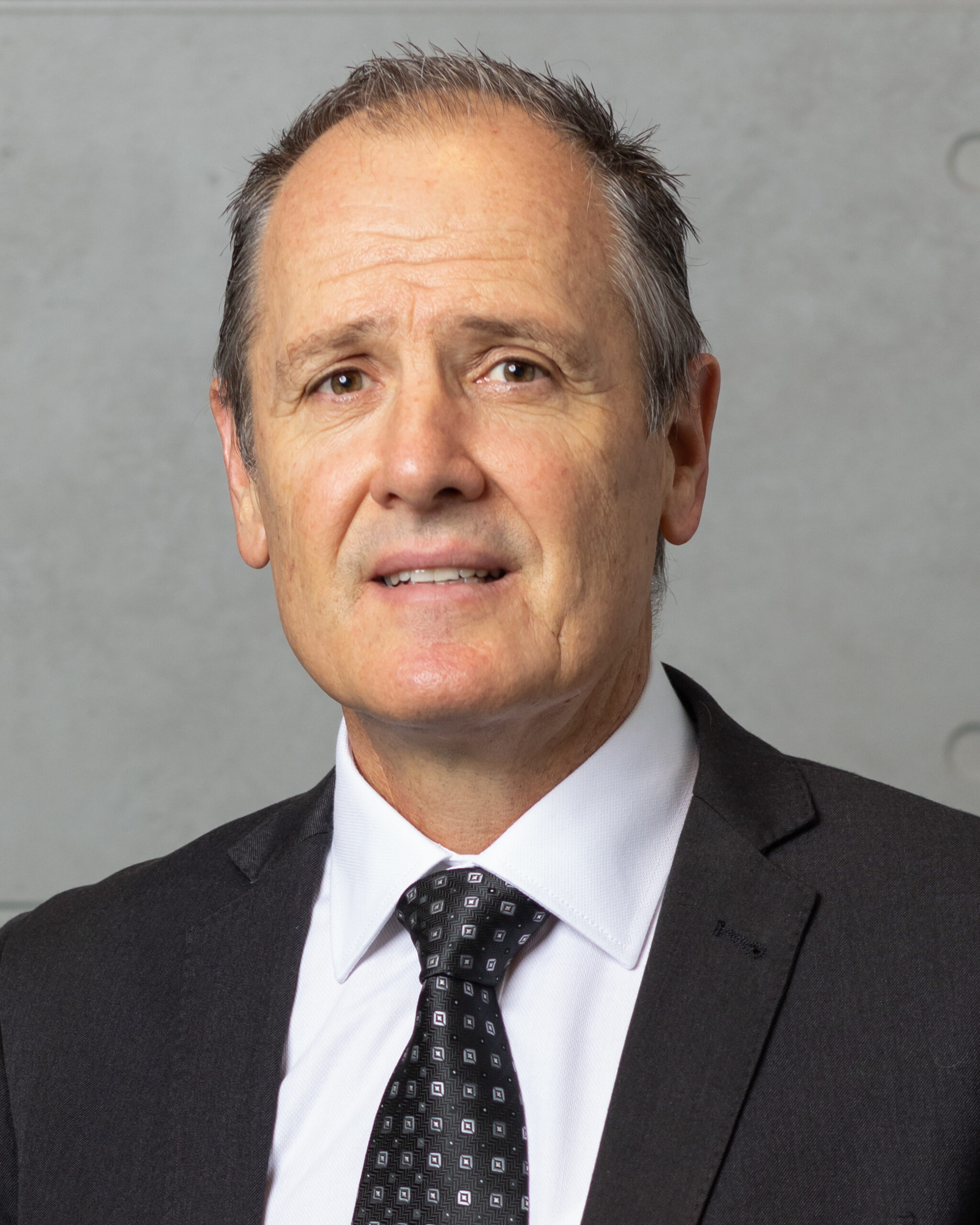 Marius Eden
Special Counsel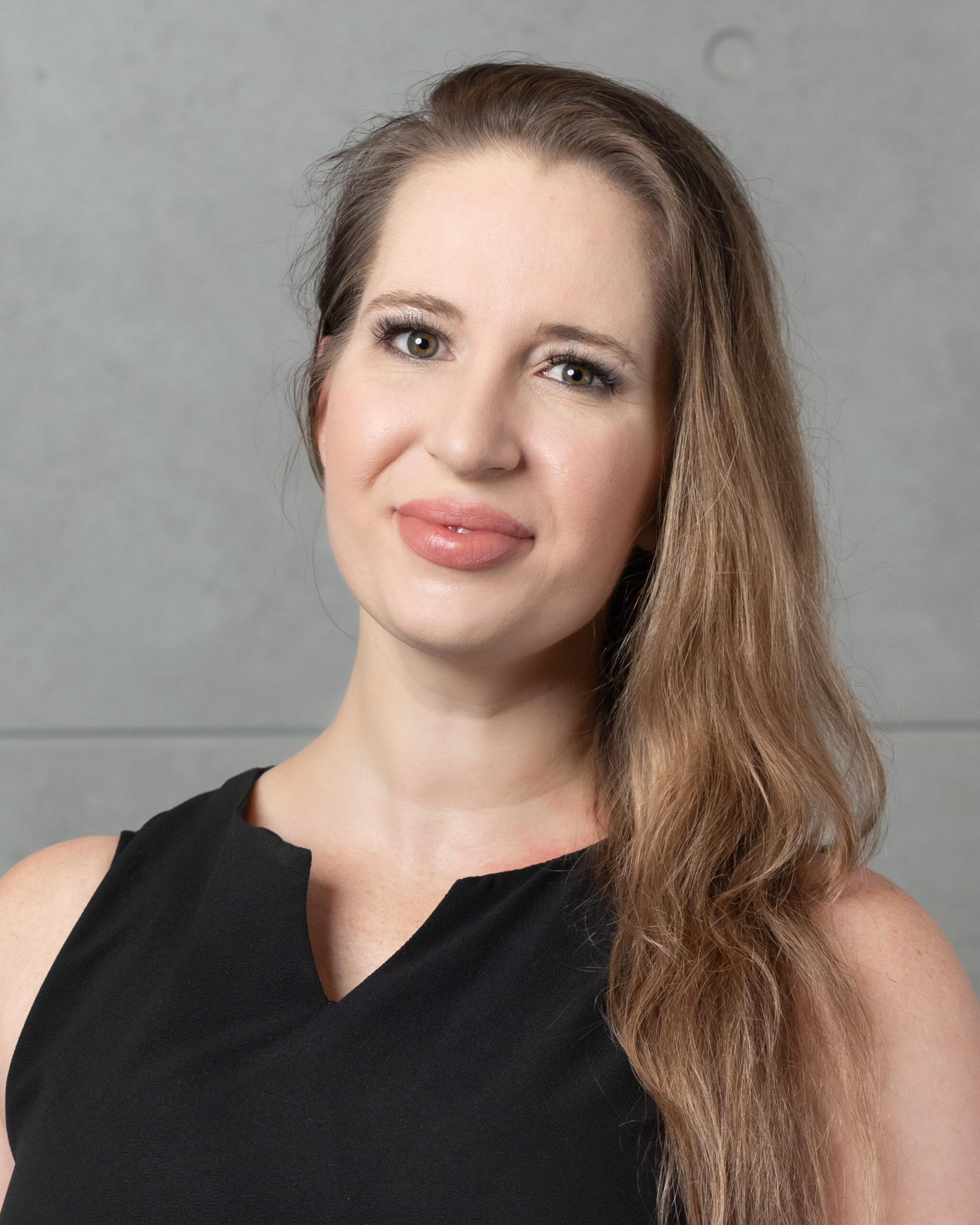 Mischa Freriechs
Reception/Legal Assistant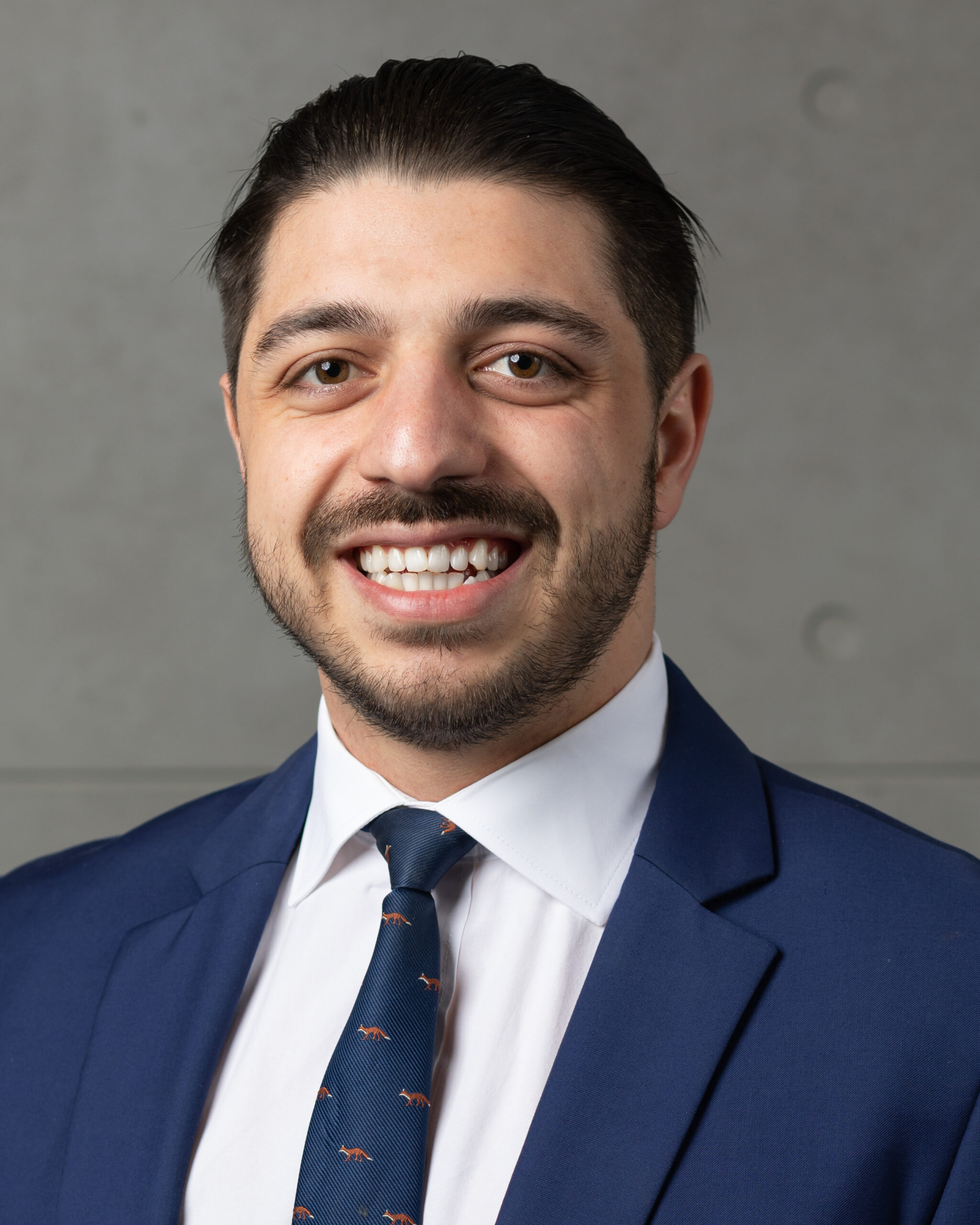 Nicholas Rossi
Senior Associate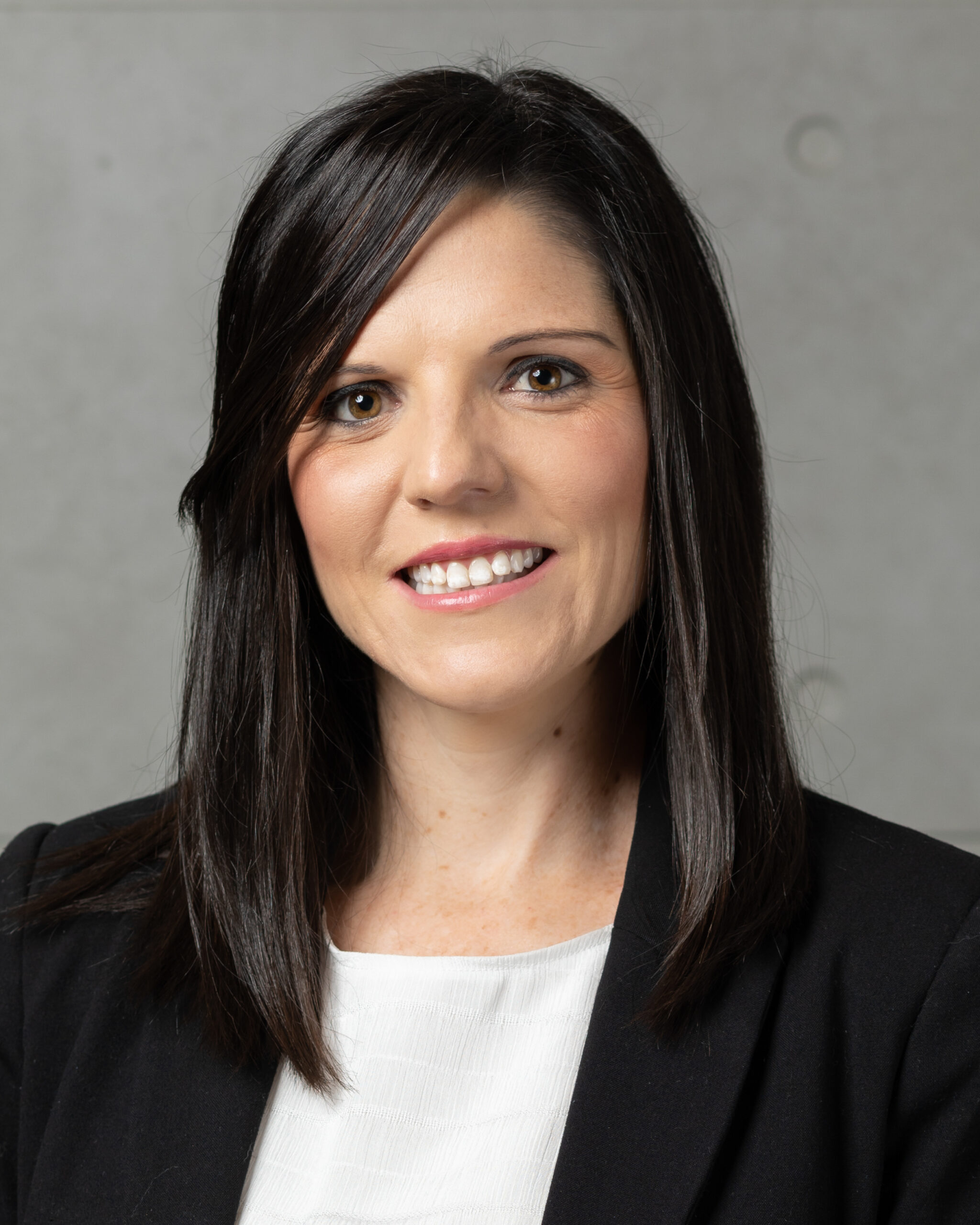 Rachel Rowlands
Senior Associate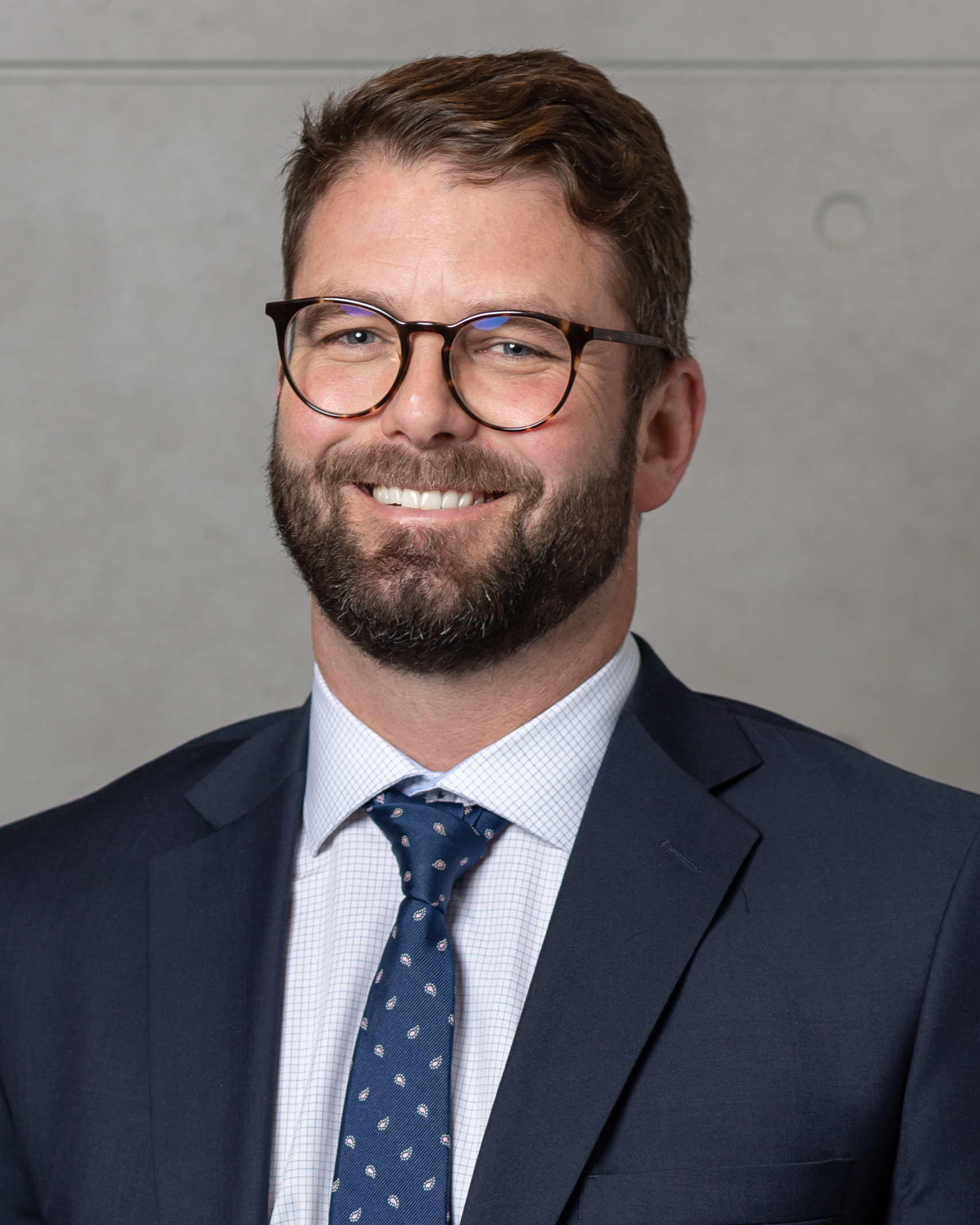 Shaun Fergus
Senior Associate