News and latest insights.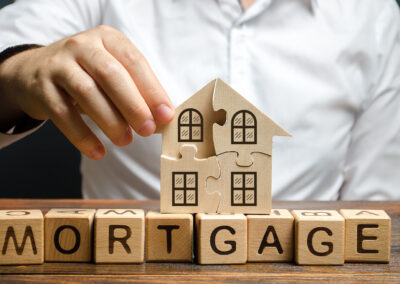 Unravelling a $100M Mortgagee Ponzi Scheme: Protecting Your Home from Alleged Fraud Involving AMS Ivanhoe Lawyers
It has been alleged that following the receipt of funds, persons of AMS Ivanhoe Lawyers executed mortgages and registered them on the titles of properties without the knowledge or consent of the registered owners. In many cases, the registered owners never received any funds from the investors/lenders, or were even aware that mortgages had been registered on title. The detrimental effect of this for the registered owners is that they may own a property with the title encumbered by a mortgage, of which the terms they never agreed, or received any benefit from. The mortgagee on title may seek to exercise its right to issue a notice of exercise of power of sale (which may be sent to an address unknown to the registered owner), take possession of the property, and sell the property to recoup their funds.