The Marino Law partners took time out recently to plan and strategise for the new financial year, with a trip to Queenstown.
The scenic backdrop encouraged the team's creative thinking and was a fun way to officially welcome the newly appointed partners, Mark Steele and Andrew Taylor, who were promoted earlier this year.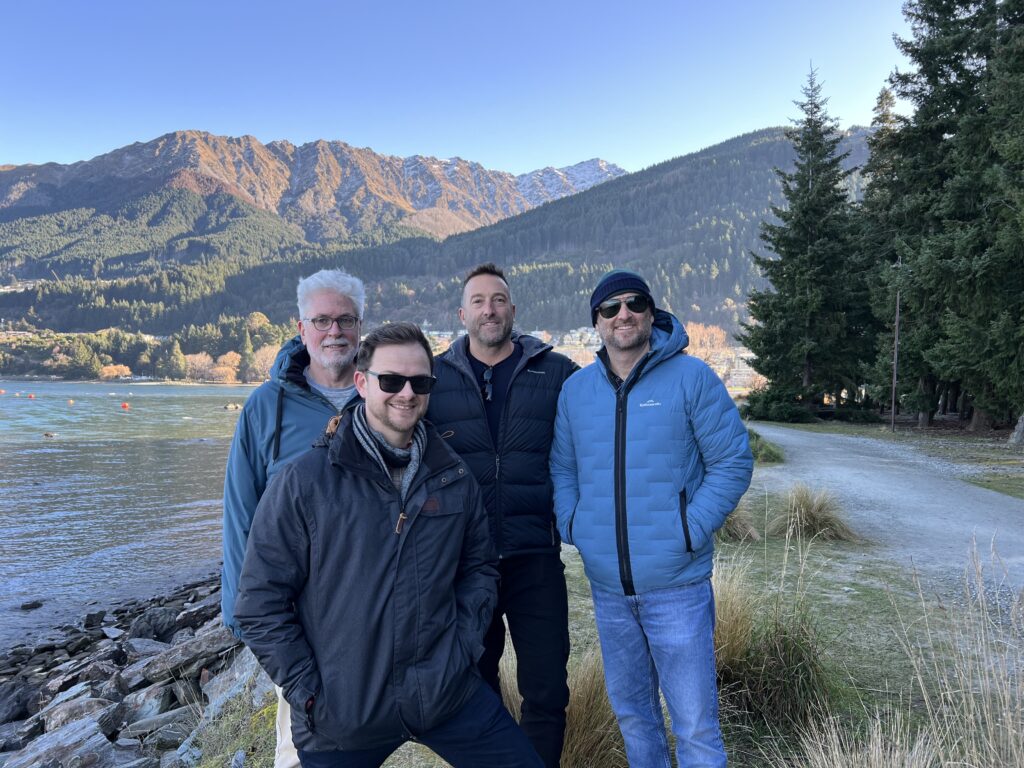 Managing partner, Rob Marino, said the trip was a great bonding experience and a chance to recalibrate without the daily distractions of business and life.
"We wanted to reward Mark and Andrew for their enormous efforts and unwavering commitment to our team and most importantly, our clients," Mr Marino said.
"Queenstown allowed us to discuss the next 12 months while at the same time, to recharge our batteries and have a bit of fun as a team."
Mr Marino said following plans made over the course of the trip, the firm looked forward to enhancing the delivery of services resulting in premium outcomes for its teams and clients.
"The chance to recalibrate will help to ensure the ongoing delivery of our pursuit of excellence and delivery of quality to ensure our clients expectations are constantly exceeded," he said.
"But it wasn't all work – we all also enjoyed all that Queenstown has to offer, from its spectacular scenery to its amazing culinary delights and wine tasting experiences."