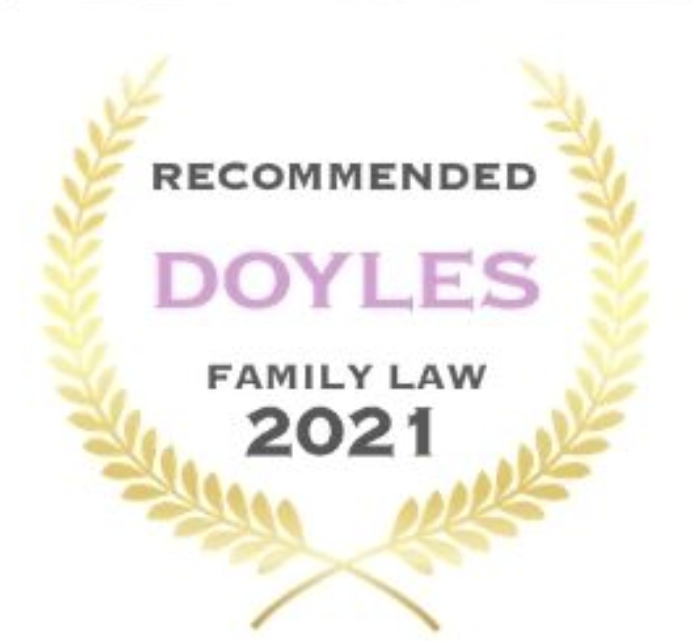 Marino Law has appeared as a Recommended firm in Doyles' Leading Family & Divorce Law Firms – Gold Coast 2021 for the fourth year running.
Headed by QLS Accredited Specialist Beata Leszczuk, Partner, the experienced family law team have worked hard to provide the highest quality outcomes for their clients.
Released at the beginning of December each year, the Doyle's Guide is Australia's most comprehensive guide to Australia's leading lawyers, law firms, and barristers.
Marino Law managing partner Rob Marino said the achievement is a testament to the talent in the family law team.
"In a year that has seen increasing demand, Beata and the family law team have continued to deliver at the highest level. It is an honour to be named on the list and this recognition is a testament to the professionalism, passion, and tremendous work ethic the family law team bring to their roles," he said.
The Doyle's guide is based on online peer-based surveys, as well as interviews with clients, peers, and relevant industry bodies.
For more information on Marino Law visit www.marinolaw.com.au. For more information on Doyles' list visit http://doylesguide.com/.