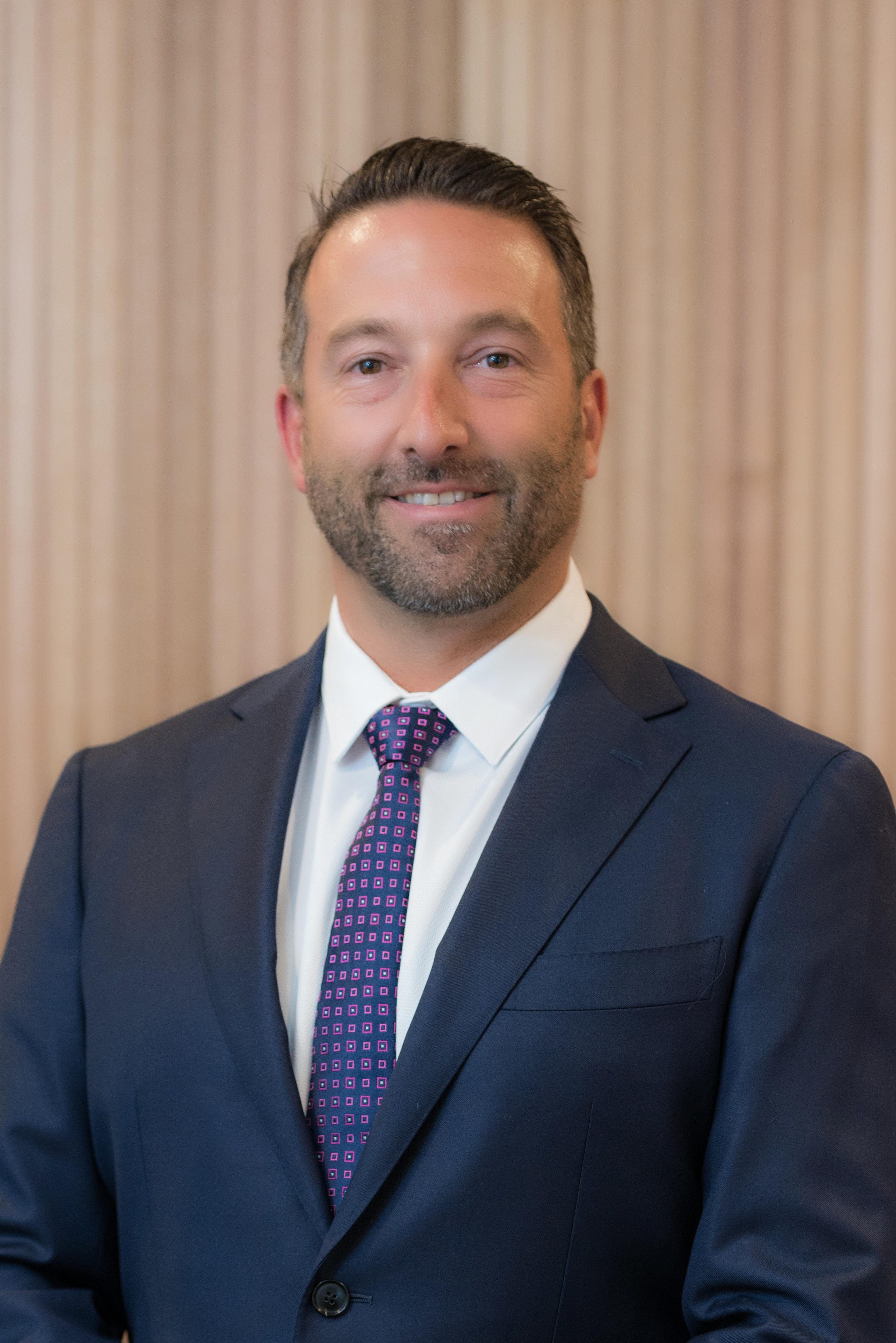 Having practiced law for almost 20 years, Rob Marino has a wealth of knowledge and clout ensuring his clients receive professional and practical advice. Rob's experience is varied, from senior positions in leading Gold Coast Law firms to management positions in the United Kingdom and General Counsel for a Top 100 ASX listed Funds Management and Financial Services company. Rob specialises in litigation and dispute resolution, insolvency and family law and is also passionate about corporate law and property law.
Rob is highly regarded as having a practical, passionate and innovative approach to the law which see's him apply the same energy and professionalism to each of his clients, which include private and public companies, fund managers, body corporates, property developers, real estate agents, construction companies, insolvency practitioners, finance companies and small business owners.
Rob is passionate about the law and ensuring his clients receive just and expeditious justice.