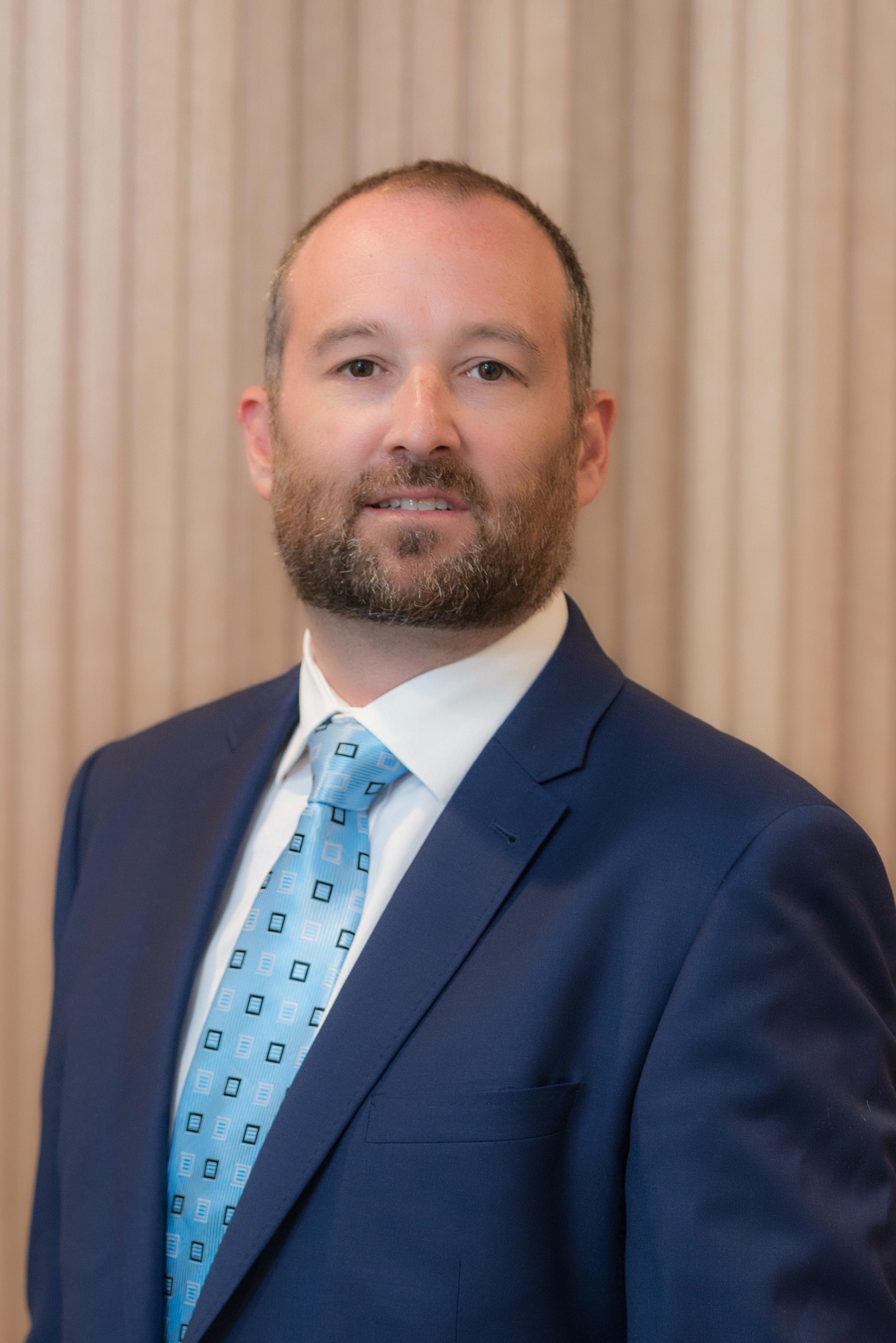 Ben Marino has a wealth of experience in property, commercial, business and succession law and has been practicing on the Gold Coast since 2002, after being admitted to the Supreme Court of New South Wales and Queensland.
Ben is also admitted to the Solicitors Board in England and Wales and practiced in London for approximately four years as a property law specialist for GE Money, a division of General Electric.
Ben's vast clientele includes large national corporations, property developers, retail and commercial centres, small to medium enterprises and family business owners and individuals.
His underlying focus for all clients is to apply his technical and broad experience to guide them through the myriad of legal and compliance issues that may arise and through prudent planning and strategy, ensure optimal outcomes are obtained.