1.25 Hours
Someone retains the services of Marino Law every 1.25 hours
100+ Years
Over 100 years combined experience
13+ Years
Achieving successful outcomes for clients for over 13 years
13,000+ Clients
Over 13,000 valued clients
Our Estate and Succession Planning Lawyers can assist with: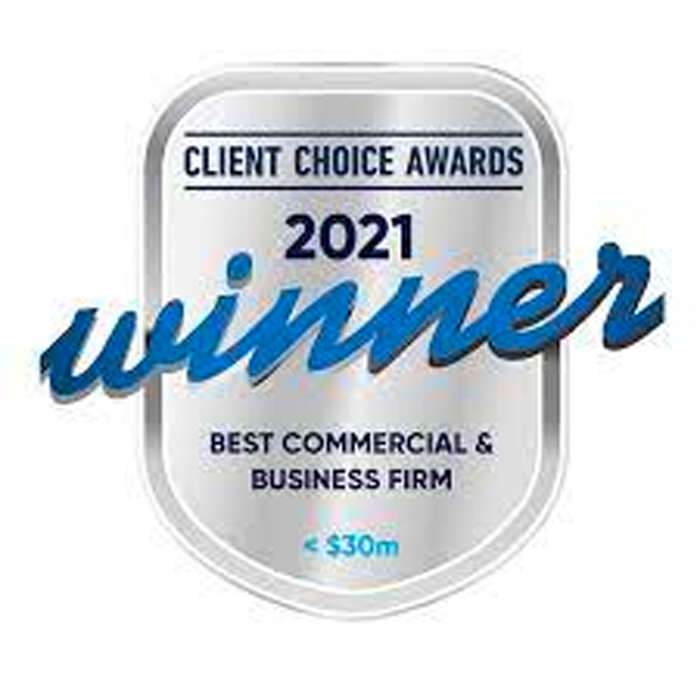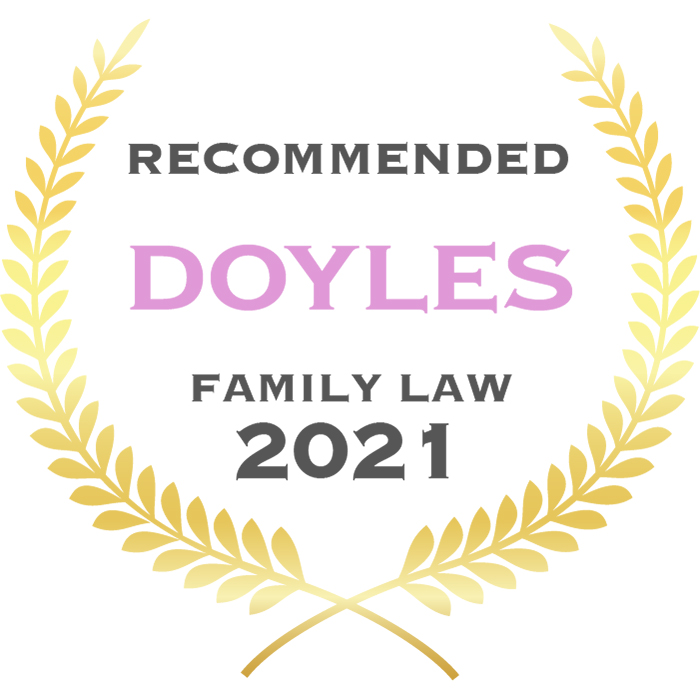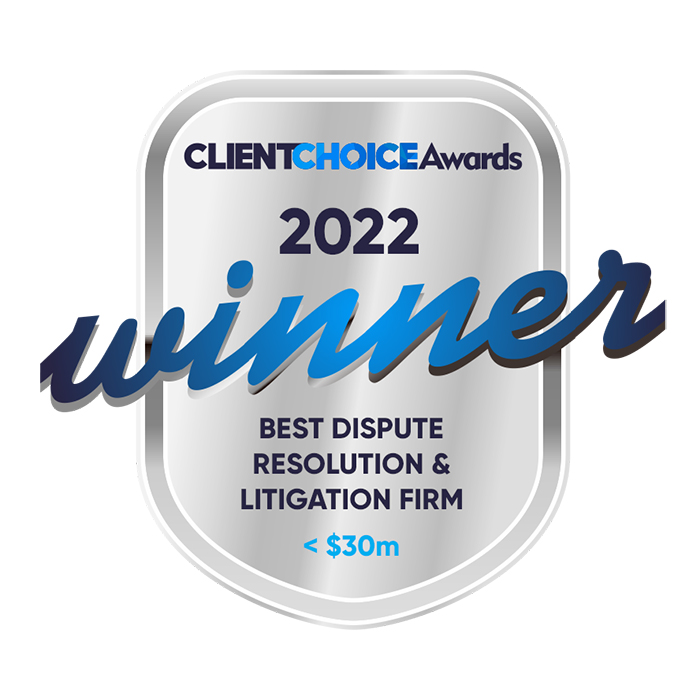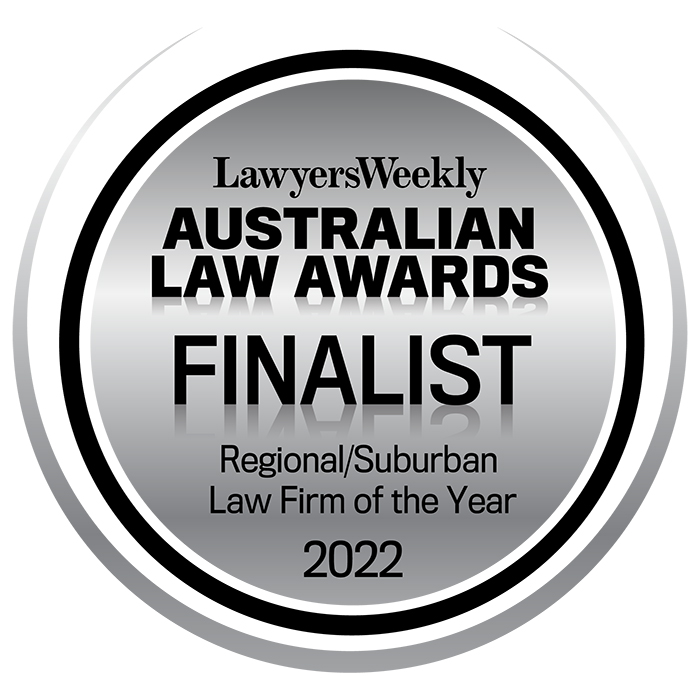 A well rounded estate and succession plan should address all your concerns, including:
if you unexpectedly lost mental capacity through accident or illness, you have appointed an attorney to manage your legal, financial and health decisions on your behalf;
when you die, that your family survive financially by receiving the benefit of insurance proceeds through carefully considered planning;
that your estate assets pass to those you intend including your children (particularly relevant with blended families) and where necessary, managed by a trustee for any children or beneficiaries who may be at risk, financially unstable, minors or under disability;
your will addresses potential surprises, disputes or challenges from family members upon your death; and
that your executor can realise your interest in your business through carefully planned succession or buy/sell agreements and appropriate insurance policies.
Our estate and succession lawyers apply their extensive knowledge and experience in commercial and tax structures to assist clients plan and implement effective wills and succession plans (including for business) which:
support practical measures to provide for loved ones;
through asset protection structures (including testamentary trusts) minimises family risks and ensuring effective management of estate assets;
ensure assets are not left exposed to creditors;
manage tax implications;
reduce the risk of disputes;
ensure your assets are distributed as you intend; and
ensures succession of business with effective buy out provisions and exit strategies upon the happening of a critical event (such as incapacitation, illness or death).
We provide personalised advice and can work with your financial planner and accountant to provide you with a range of options to achieve your estate and succession plans, including:
wills and estate planning;
testamentary discretionary trusts;
blended family strategies;
protecting 'at risk' or spendthrift beneficiaries;
disability trusts to protect disabled beneficiaries;
family loan agreements;
family law financial agreements;
guardianship;
buy sell and succession agreements; and
powers of attorney to manage personal, health and financial matters.
Our Estate and Succession Planning team look forward to assisting you with your estate planning needs.
Contact us for an initial consultation