In May of this year, Australia welcomed the Albanese government into power, and the change in government also brought the promise of positive changes to the skilled migration program.
Australia is still feeling the effects of the border closures caused by COVID-19- that were imposed for just shy of two (2) years and saw the greatest drop in migration numbers since World War Two. The prolonged closure of Australia's borders has had damning effects on many industries, with supply issues and drastic price increases rampant, as well as labour shortages at an all time high.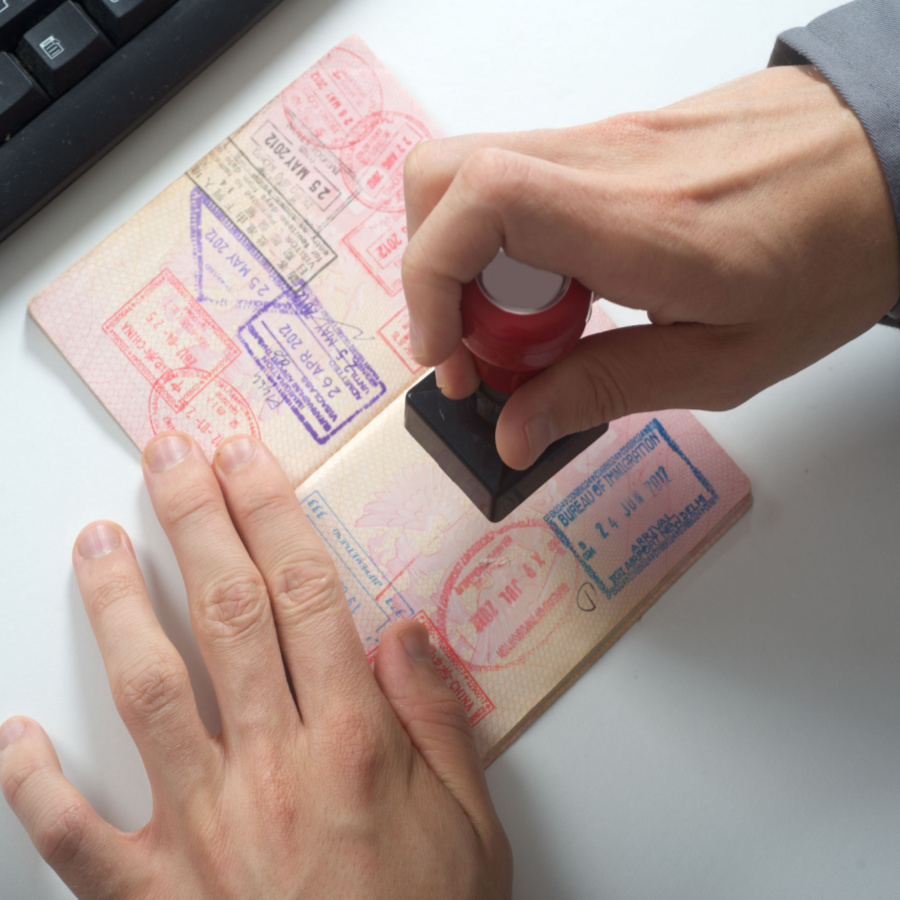 In an attempt to curtail the ongoing labour shortages caused substantially by the closure of Australia's international borders, the 2022-2023 migration planning levels listed an additional 30,300 skilled work visa allocations, when compared with the previous year. Most recently, the Albanese government expressed an intention to prioritise the processing of 60,000 permanent visa applications by overseas skilled workers with Home Affairs Minister, Clare O'Neil noting that 'areas like our health workers, nurses, aged-care workers and teaching' are being given the upmost priority due to the 'acute national need'.
Whilst the proposed prioritisation of permanent residency applications of skilled workers, does not necessarily mean an increase in the number of visas that will be granted (with migration planning levels to remain the same), it does create a greater appeal, now more than ever, to skilled individuals exploring their options to relocate to, or remain in Australia. It is undeniable that an increase in skilled worker migration is critical to Australia's post-pandemic economic recovery, and it is promising to see the Labour government taking positive steps to effect this.
If you are an employer wishing to sponsor a foreign national for a skilled role, or a skilled migrant wishing to explore their options, Marino Law's immigration team are ready to help you establish the best available migration pathway for your circumstances.