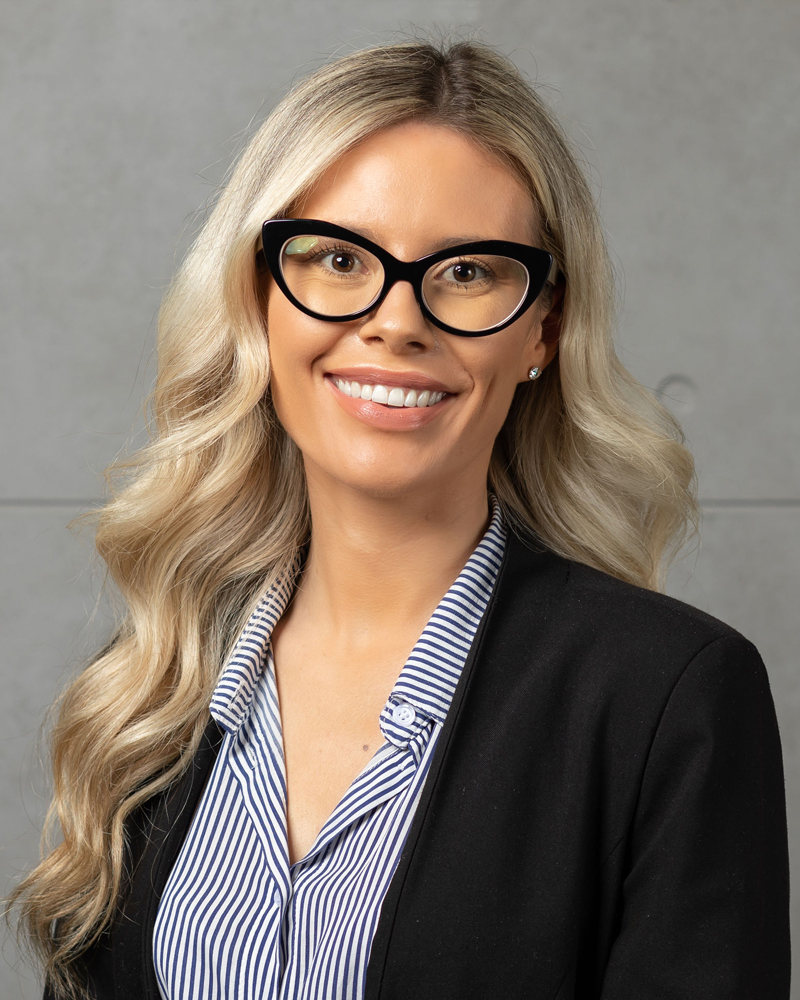 Expertise
Immigration law
Property law
Leasing
Business contracts
General commercial law
Approachable. Knowledgeable. Understanding. Rebecca's mix of legal technical skills and specialist knowledge is a potent mix.
Specialising in all areas of Immigration law, Rebecca understands how important and life-changing the matters she works on for clients are. She has great empathy for individual situations and their accompanying legal issues, but will always provide a clear picture of what is achievable and likely time frames around this to assist clients in planning ahead.
Admitted to practise in 2019, Rebecca has gained strong experience from working with bothy medium and large scale firms in Brisbane and on the Gold Coast.
Rebecca's clients appreciate her proactive and efficient approach to assisting them.
Qualifications
Bachelor of Laws
Bachelor of International Business
Graduate Diploma in Legal Practice
Solicitor of the Supreme Court of Queensland