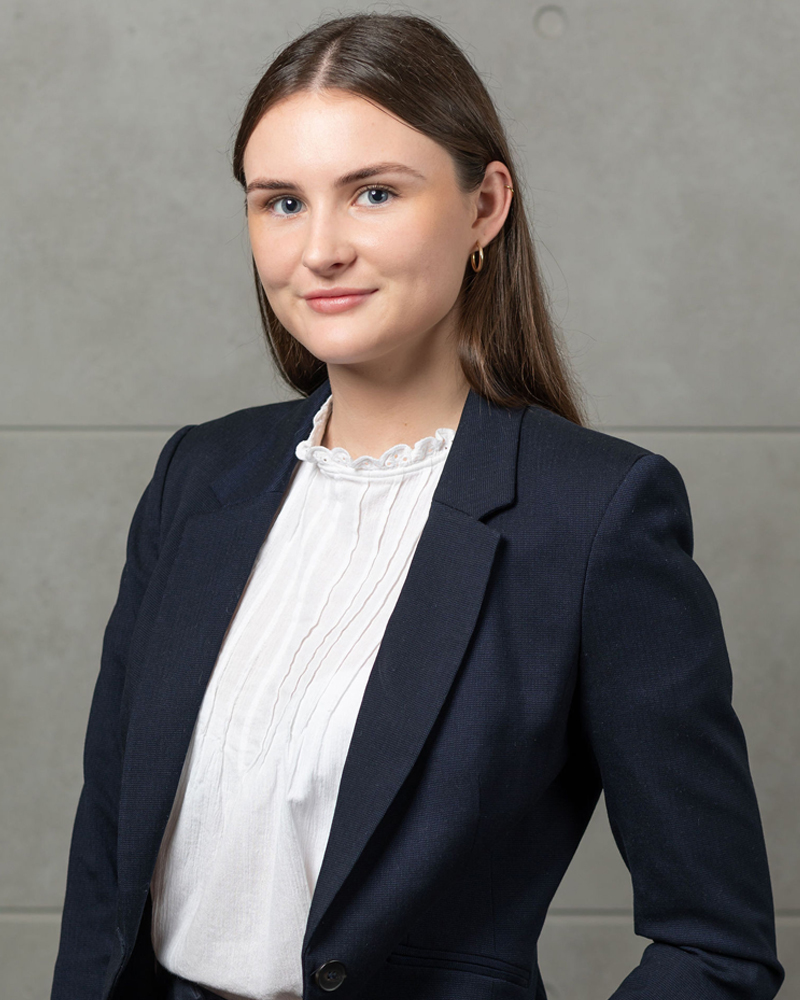 Expertise
Property settlements
Parenting matters
Child support
Domestic violence
Binding financial agreements
Spousal maintenance
With a passion for family law and working with clients through times of adversity, Erin brings great empathy to her role with the family law team, coupled with a clear understanding of the technical aspects to this often-complex area of practice.
Since graduating from Bond University, Erin has practised exclusively on the Gold Coast in Family Law. She works on divorce and separation, binding financial agreements, property and parenting matters and also has a particular interest in assisting with domestic violence.
Working with Erin, clients receive a high level of support and considered advice which leads to strong and positive outcomes for their legal issue.