If you have separated or are planning on separating, our experienced team of Family Lawyers can provide you with practical and helpful advice about your legal rights, obligations and entitlements that relate to any family law matters arising out of your relationship or marriage separation.
Family law matters that are likely to arise out of a separation, are as follows:
You do not need to be separated for any particular length of time in order to finalise the settlement of any family law matters arising out of your separation. In fact, it may be beneficial to meet with a family lawyer soon after separation in order to progress your matter in a timely and cost effective fashion, avoiding complications and minimising the impact on your life, children and finances.
It is important to remember that any application for property division or maintenance must be made as follows:
for de-facto (including same sex) couples – within two (2) years of the date of separation; or
for married couples – within one (1) year of the date your divorce became final.
An Application for Divorce cannot be filed until after the parties have been separated for one (1) year. This can include periods of time that you were separated but remained living under the same roof as your former partner (for more information click here).
Our team of experienced separation lawyers at Marino Law can assist you in all aspects of the marriage separation process.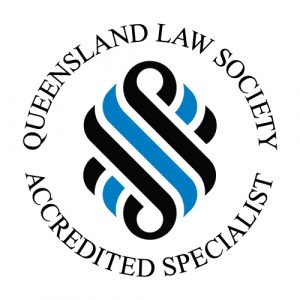 Marius Eden, Special Counsel is an Accredited Specialist in Family Law. Specialist Accreditation acknowledges an additional course of study and the achievement of a high level of practical skill and knowledge in the area of expertise.