In 2011, the Relationship Act 2011 was introduced to allow same-sex and opposite sex couples the option to officially register their de facto relationship with the Registry of Births, Deaths and Marriages.
Similar to marriage, two (2) consenting adults (over the age of 18) can enter into a registered relationship if either party resides in Queensland and are both not already married or in an existing registered relationship.
In order to end a registered relationship an application can be made by either party to the Registry of Births, Deaths and Marriages seeking a termination of the relationship.
Additionally, if either party dies or enters into a marriage the registered relationship is automatically terminated.
The implementation of the Relationship Act 2011 does not affect the application of the Family Law Act 1975 to de-facto relationships, but it does assist in prove the existence of relationship.
It is important to be aware that relationships registered in Queensland may not be recognised in other states.
If you are considering entering into a registered relationship, or terminating an existing registered relationship, it is important to seek legal advice from a family law practitioner.
The Family Law team at Marino Law holds the expertise required to assist you in all aspects of your application for or termination of registered relationships.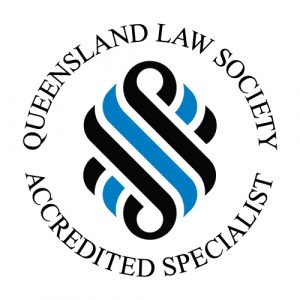 Marius Eden, Special Counsel is an Accredited Specialist in Family Law. Specialist Accreditation acknowledges an additional course of study and the achievement of a high level of practical skill and knowledge in the area of expertise.