Marius Eden, Special Counsel is an Accredited Specialist in Family Law. Specialist Accreditation acknowledges an additional course of study and the achievement of a high level of practical skill and knowledge in the area of expertise.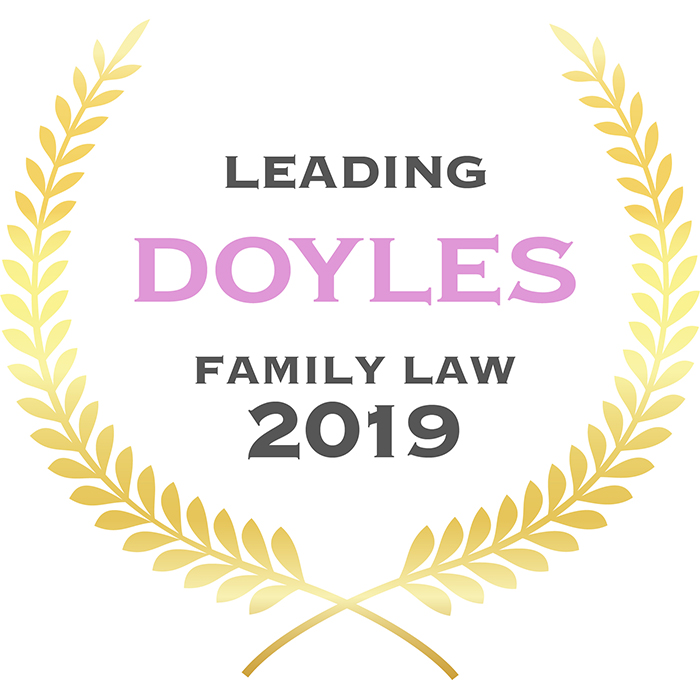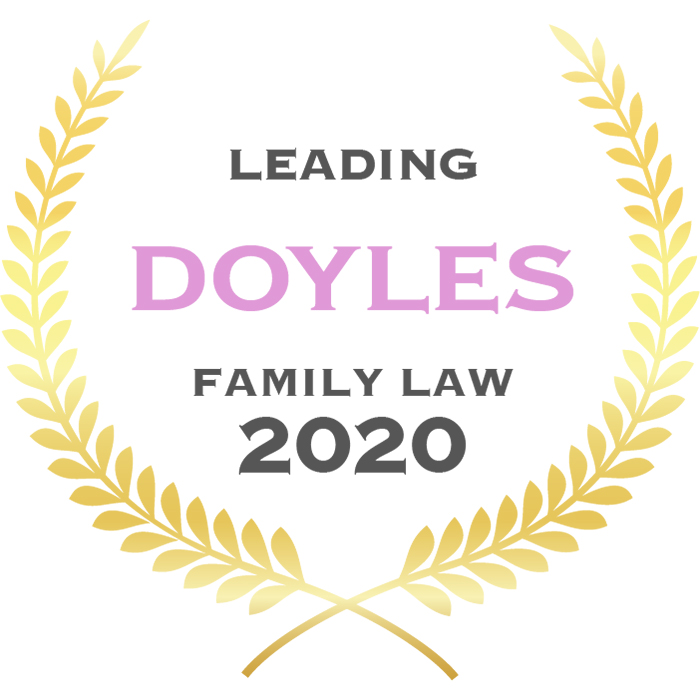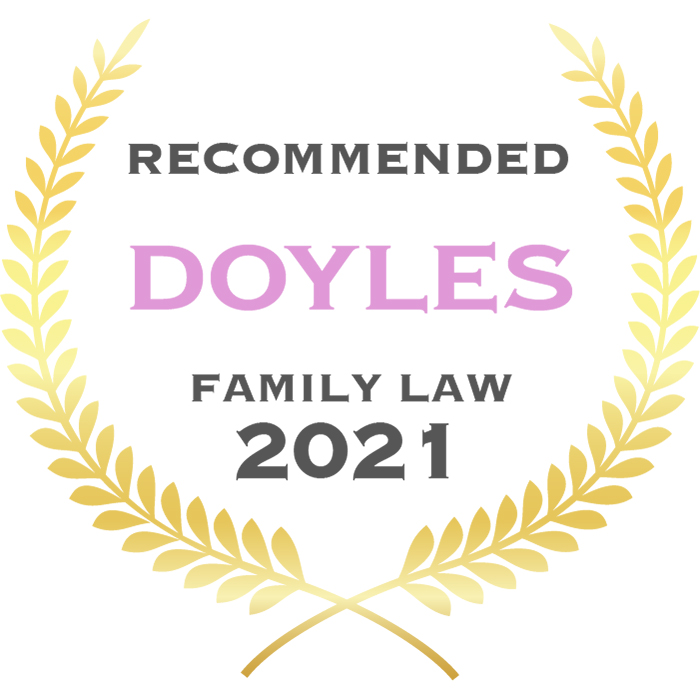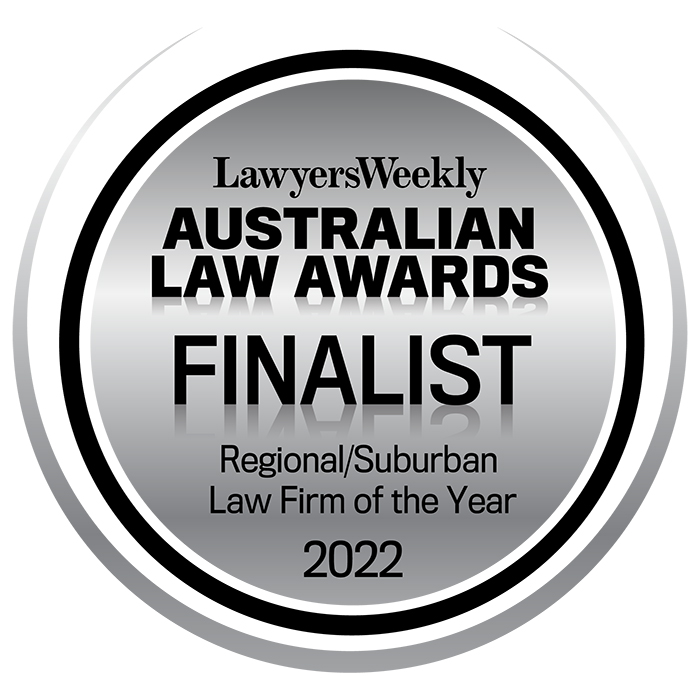 Divorce is the legal dissolution of a marriage by a Court. It is not an all encompassing application and is separate to matters such as parenting, property division and/or maintenance.
In Australia, we have a no fault divorce system. Neither party is required to prove that either party was at fault and there does not need to be an agreement between the parties to initiate divorce proceedings. An application can be made jointly or separately, with the irretrievable breakdown of marriage being the only ground required for a party to apply.
In order to confirm that there has been an irretrievable breakdown of marriage, the Court must be satisfied that the parties have been separated for no less than one (1) year, calculated from the date of separation. This can include periods of separation where the parties remained living under the same roof, although an affidavit may need to be filed providing evidence of the separation during such periods of time.
The date of separation is generally considered the date that one party considered the relationship at an end and in some way has conveyed that consideration, either directly or indirectly, to the other party.
If the parties were married for less than two (2) years, an attempt at reconciliation through counselling is generally required, unless there are circumstances preventing such counselling from being undertaken.
You do not need to be divorced to finalise the settlement of any parenting, property of maintenance matters that may arise out of your separation. This can be finalised at any time following the date of separation and up to one (1) year after the date of divorce. However, if you have children under the age of eighteen (18) years, the Court will require confirmation that proper arrangements have been made for their care.
The divorce process is designed to be relatively easy and straightforward, however, complications can arise.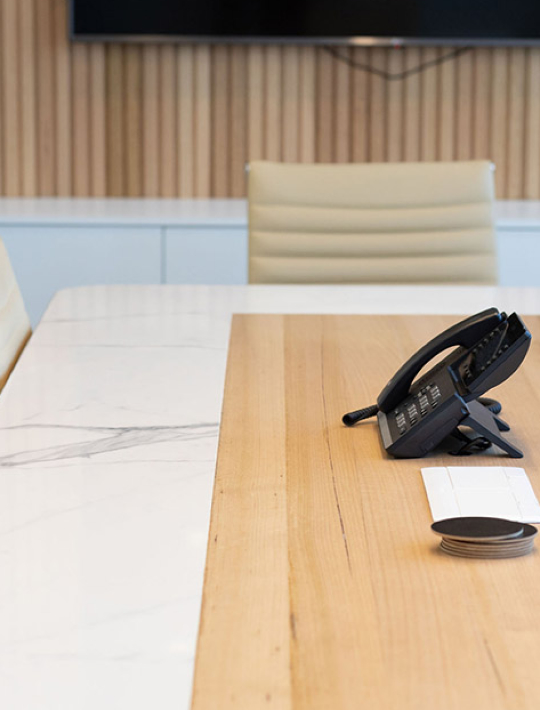 Contact us for an initial consultation