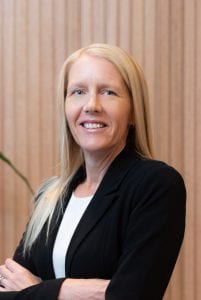 Emmalene is a Senior Associate at Marino Law within its family division.
Having practiced exclusively in family law on the Gold Coast sincer her admission in 2003, Emmalene has worked at a number of well-regarded Gold Coast firms bringing experience across all areas of family law including property settlements, parenting matters, child support, domestic violence and financial agreements. In particular, Emmalene has a passion for parenting matters.
Emmalene has gained a depth of skills throughout her career that enables her to assist clients to achieve the best result possible in their family law matters in a timely and cost-effective manner.